We work alongside with several authorities across the UAE and support a more diversified and innovative service-based economy.
A short description introducing visitors to your business and the services you offer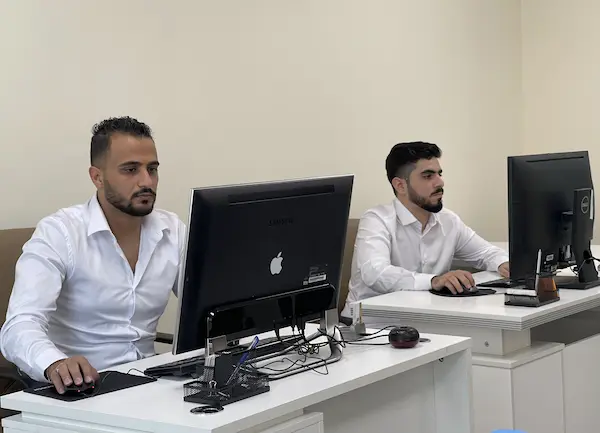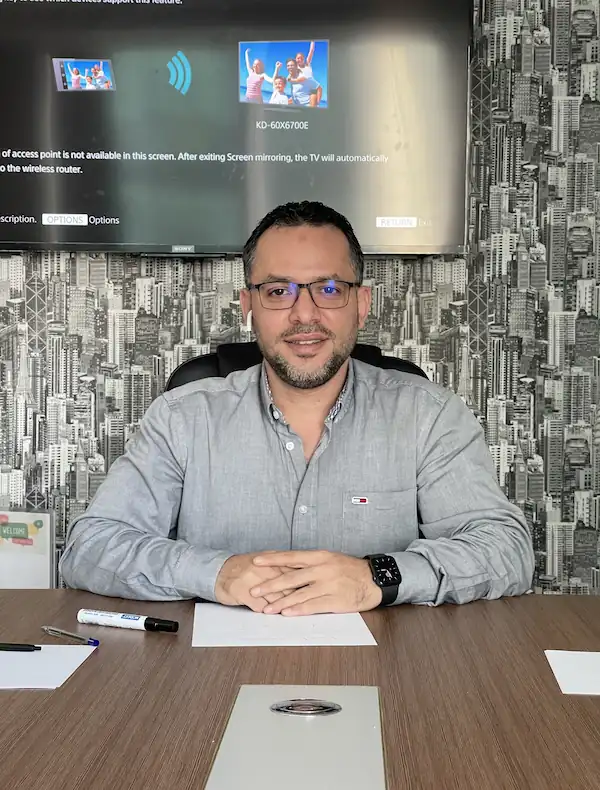 Our growing client base spans more than 50 companies operating out of every major mainland jurisdiction in the Emirates. We are also the trusted partner of several leading overseas-based immigration law firms, which outsource their UAE-related mandates to us.
We manage thousands of employment visas and related dependent visas annually, providing expert advice, fast execution and cost-efficient visa outsourcing solutions.
Our highly-qualified multilingual team of consultants navigate all complex administrative procedures on behalf of our clients providing results, solutions and 100% transparency.
This text briefly introduces visitors to your main services.
I've been looking for a security system for a while. I found 1st secure and their customer service was unmatched. They walked me through the whole process and were very patient with me even when I didn't know what questions to ask them. It's been almost a month now and I can't find any issues with the system. Highly Recommend!
I have been using 1st Secure for over a year now and they are absolutely the best. They are very trustworthy and always end up solving my problems. The customer service is great, they always answer all my questions quickly and help me out when I need it most.



After my personal experience with 1st secure, I can unequivocally say that it's the best. The security is unparalleled and the customer service is second to none. My confidence in their products has never been greater and I won't be going to any other company anytime soon.